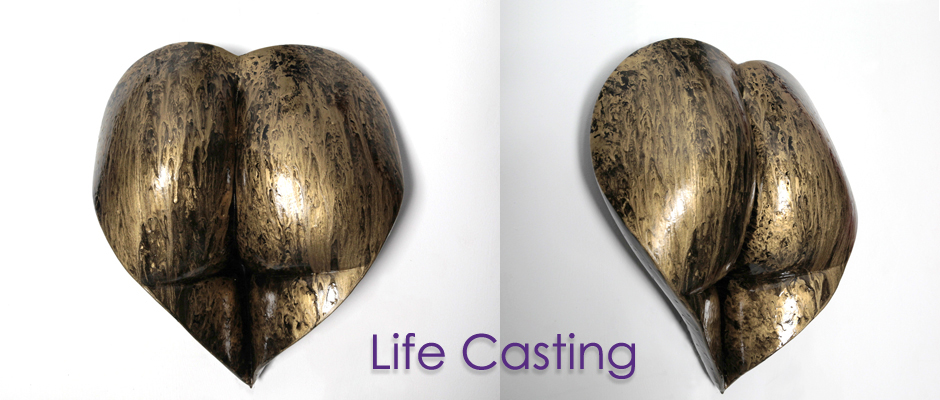 Life Casting: Delicate 3D Sculpture
Life casting provides the latest chapter of Sarah's artistic endeavours. Capturing a special time in your or your children's lives, in the form of a delicate 3D sculpture, has become increasingly sought after.
Popular Life Casts
Popular choices include the "bump" of an expectant mother, children's hands or feet, wedding couples hands showing off rings, or any body part you would like to transform into either a hanging wall decoration or free standing ornament.
Purchase & Commissions
To purchase a piece or commission a life cast, please contact Sarah (sarahscotchman@mac.com).